Industries
We've thought of everything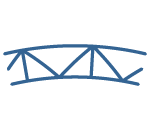 Engineering
Our highly-trained engineers and designers have spent years building the strongest and safest fabric structures for your industry.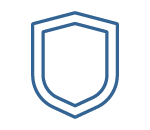 Hot-Dip Galvanization
We use hot-dip galvanization to prevent rust and provide lifelong corrosion resistance and durability in the harshest environments.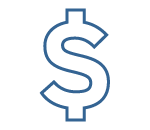 Return on Investment
Our fabric structures boast low operational and maintenance costs in comparison to traditional buildings while offering a large, secure, well-ventilated storage solution.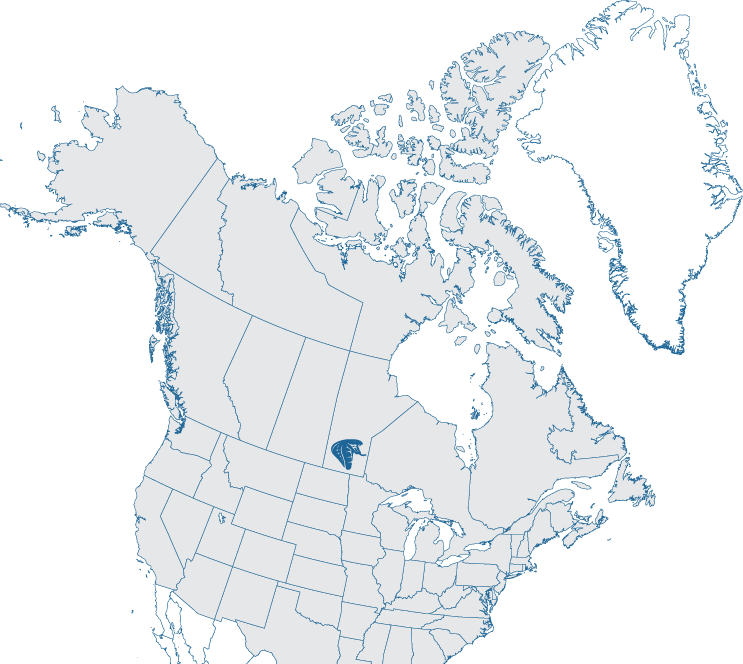 Our Service Area
Cobra Structures specializes in the sales and installation of engineered and fabric buildings in all of North America. Based just outside of Winnipeg, we offer efficient and affordable options for your permanent, portable, and temporary building needs.