Cobra Mechanical is a subdivision of Cobra Enterprises that provides a full-service approach. We handle turnkey projects with in-house employees managing every worksite we operate on.
Operating out of Lockport, Manitoba, Cobra Mechanical uses Cobra Enterprises' existing assets to invest in new equipment, training, and infrastructure to improve your needs.
The wealth of knowledge and experience possessed by our team will ensure the success of your commercial and industrial projects while remaining on time and on budget. Focused on customer satisfaction, we set the bar higher with safe and high-quality service on all workspaces. Our growing range of services (see below) allow us to form an ongoing relationship with each of our clients.
COMMERCIAL & INDUSTRIAL, ON TIME & ON BUDGET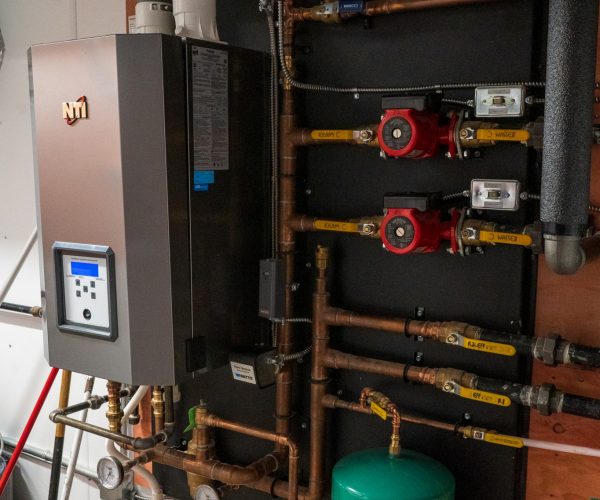 Hydronic boiler systems & more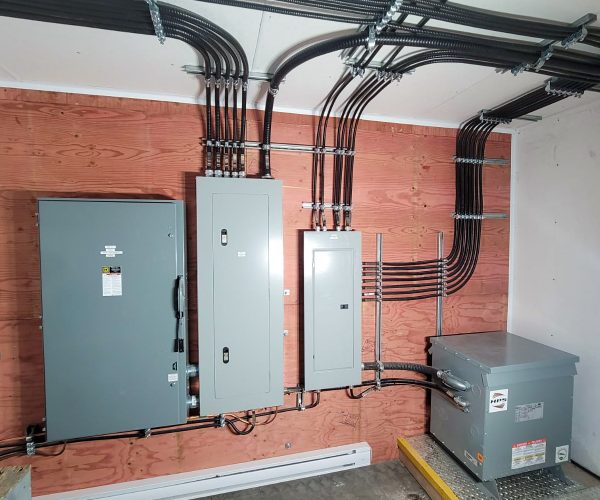 Electrical systems, control wiring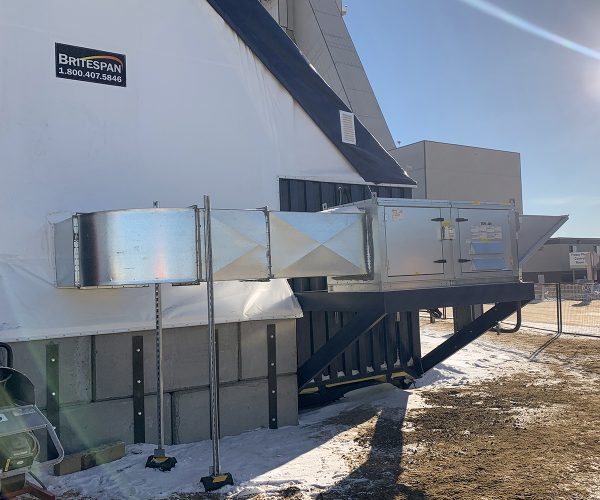 HRVs, heat pumps, furnaces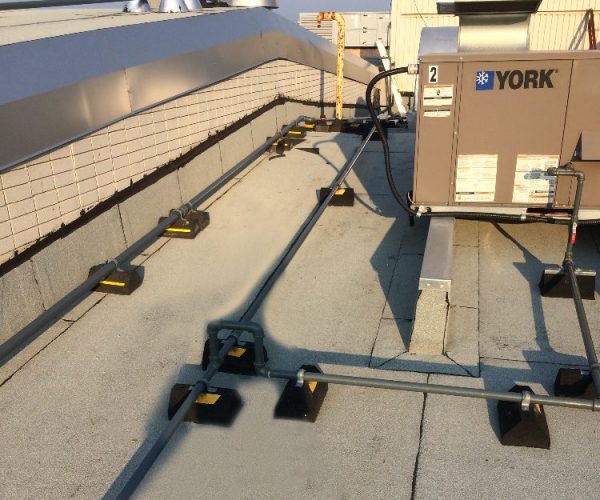 Gas fired equipment, exhaust piping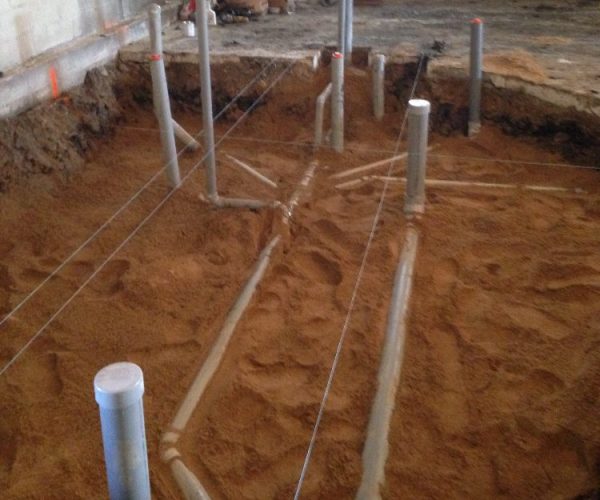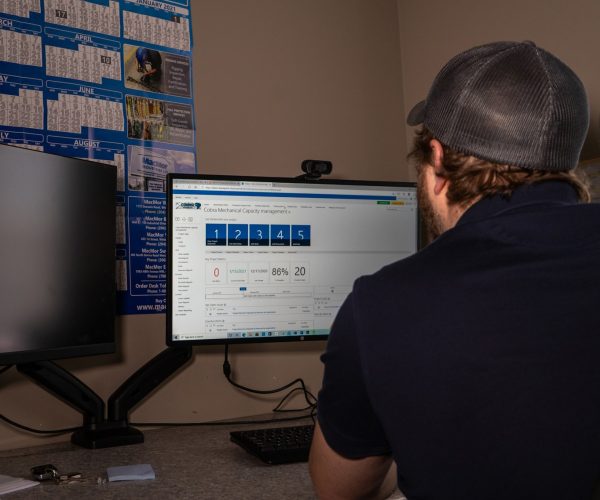 Professional planning, project control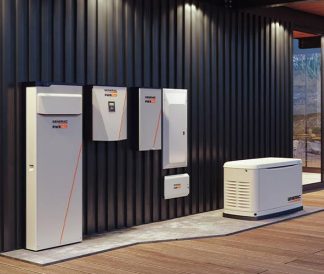 Generators, power systems & more
GENERATORS & POWER SYSTEMS