GENERATORS AND POWER SYSTEMS
Cobra Mechanical specializes in making sure you have power when you need it most. We're experts in mechanical, plumbing, gas fitting and electrical services.
Our experienced team sell and install the very best in generators, and power systems, across Canada.
Our Generator and Power System Bonuses:
Full service sales and install – No need for contractors or third parties, we take care of delivery and install – Including placement, gas fitting and all electrical.
Generators and power systems are directly connected to your electrical system.
Instantly backs up your entire home, or facility, when power fails even if you're not there.
Reliable for the toughest Canadian winters.
We supply and install generators and power systems for:
Supply
Supply & Install
Mechanical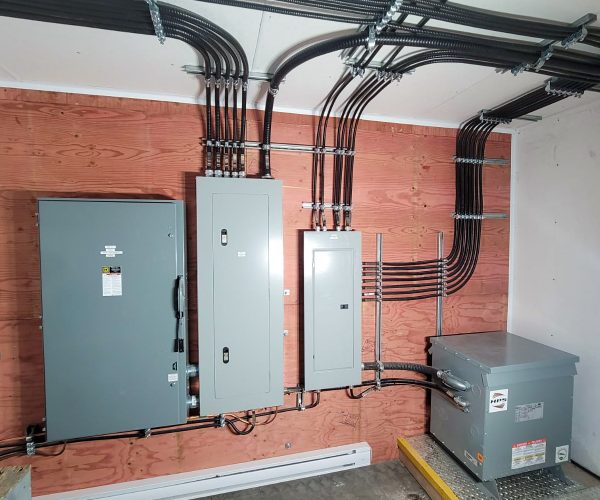 Electrical systems, control wiring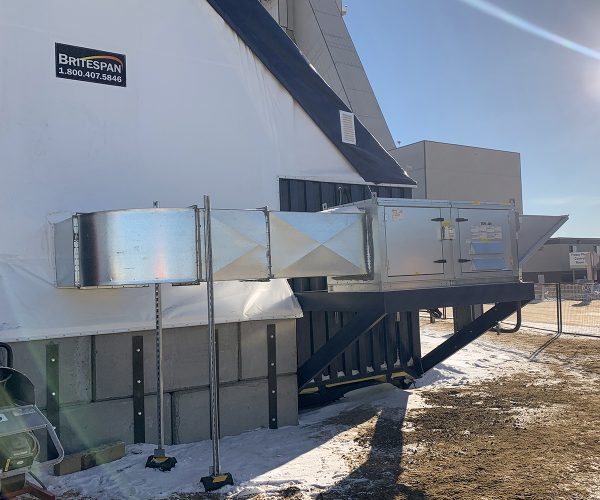 HRVs, heat pumps, furnaces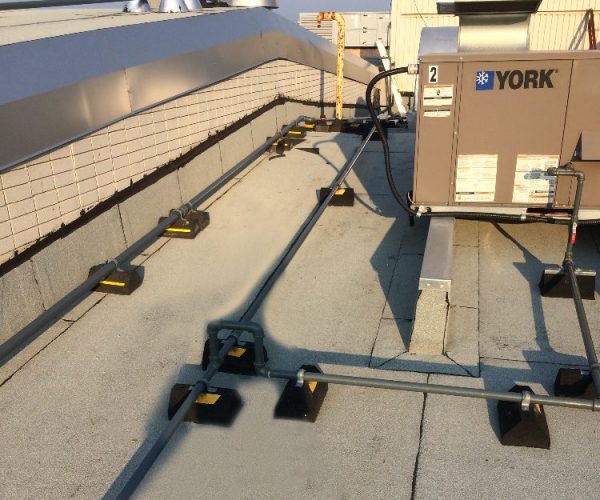 Gas fired equipment, exhaust piping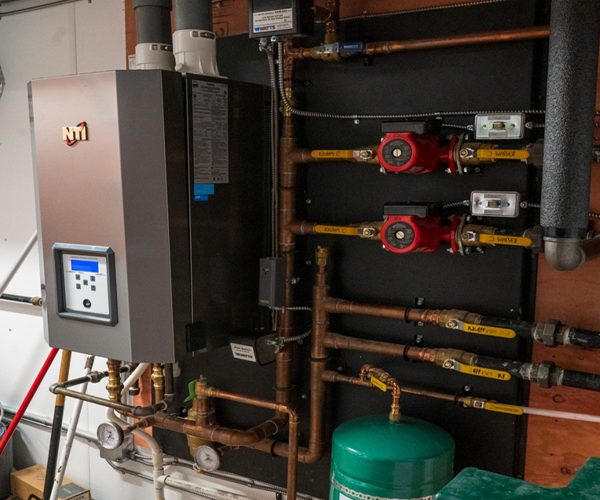 Hydronic boiler systems, all applications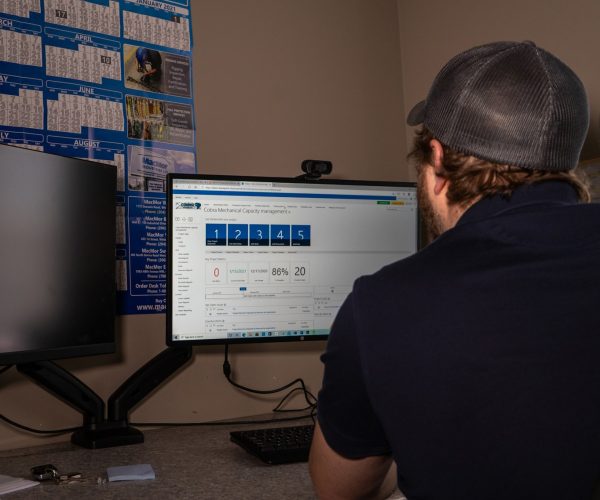 Professional planning, project control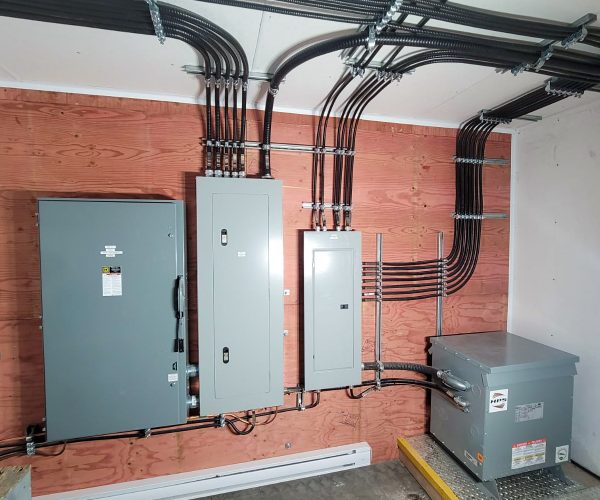 Electrical systems, control wiring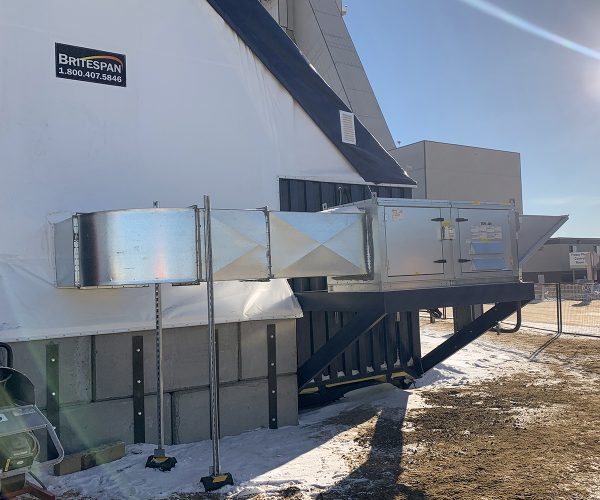 HRVs, heat pumps, furnaces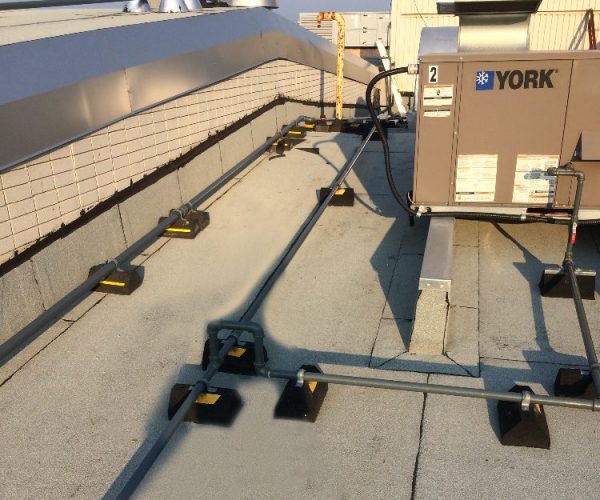 Gas fired equipment, exhaust piping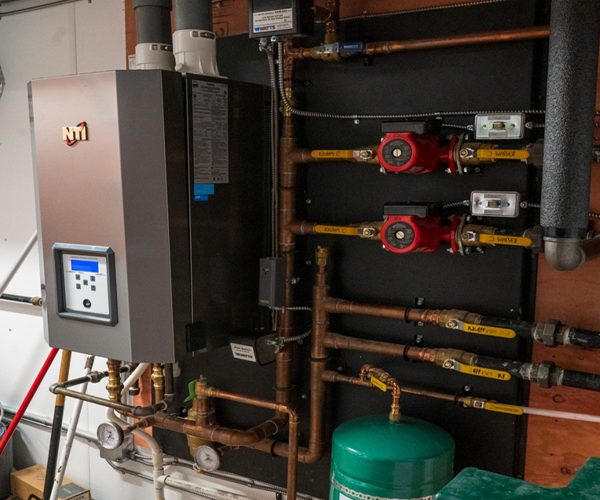 Hydronic boiler systems, all applications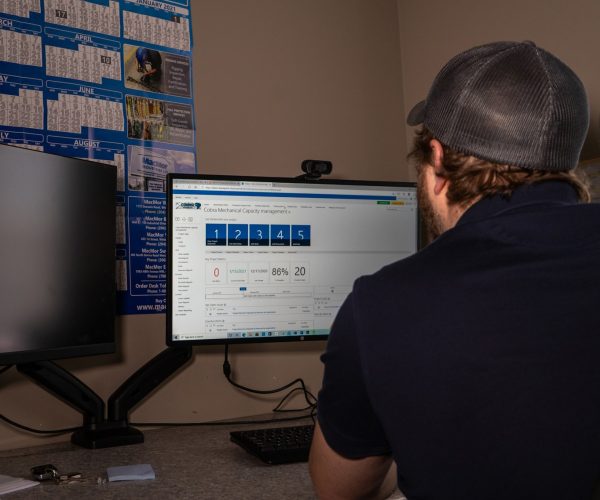 Professional planning, project control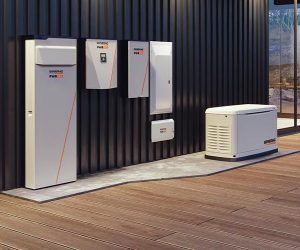 Generators, power systems and more
GENERATORS & POWER SYSTEMS