GENERAL CONTRACTING SERVICES
Established in 2009, Cobra Construction specializes in general contracting, new construction, renovations, and modular builds. After seven years of industry success, Tyler teamed up with his brother Shane to create a structures division that offered quality products and installation experience for pre-engineered fabric buildings. 
In 2019, Prevost formed Bison Container Homes, building sea can container homes as a modern, cost-saving, alternative product solution for housing in northern Canadian communities. 
Today, all divisions work under Cobra Enterprises to create full turnkey products that deliver a better experience for our customers. Cobra Construction is the general contractor and modular builder, completing residential and commercial projects.
Contact us today for a free quote!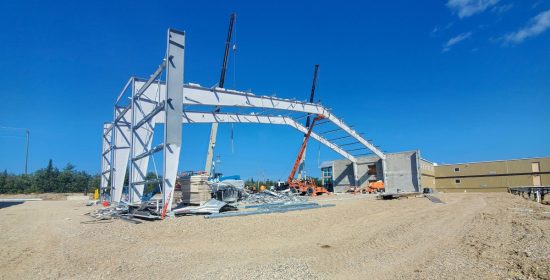 Cobra Construction serves as a general contractor for Cobra Structures at job sites across Canada. This includes the installs of insulated buildings at remote mining camps, to the relocation of gymnasiums in northern communities. Having Cobra Construction on site helps with overall project management and quality.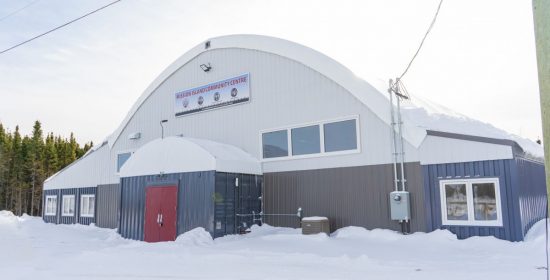 Cobra Construction operates alongside Bison Container Homes in their fabrication shop. They see the entire fabrication process through on every Bison build. Cobra Construction also travelled to Norway House, Manitoba in 2020 where they managed the construction of a 11,280 square foot gym and daycare. 
Photo Gallery: Cobra Construction
Get Started on Your Fabric Building Project
Contact a Cobra Structures representative today