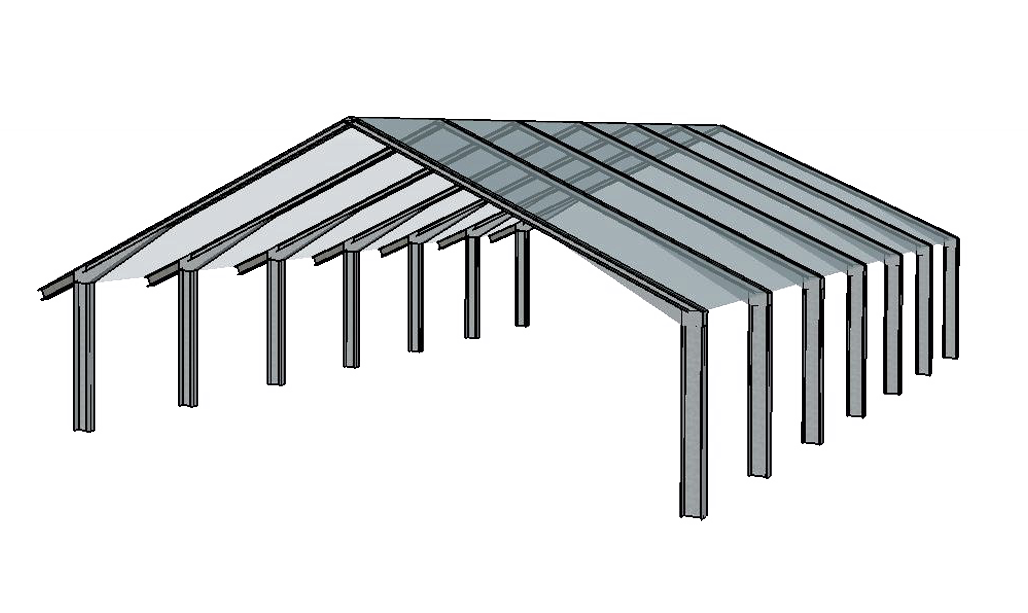 Rigid Beam Series
Strong and Customizable
Available from 200' - 300' Wide
The Rigid Beam Series is an I-beam style truss building that is completely customizable and allows for structures up to 300' wide, with open sides. It is optimal for buildings larger than 200' wide, including large aircraft hangars, tall seed cleaning plants, indoor recreation facilities, any buildings that requires gantry cranes and more.
---
Get Started on Your Fabric Building Project
Contact a Cobra Structures representative today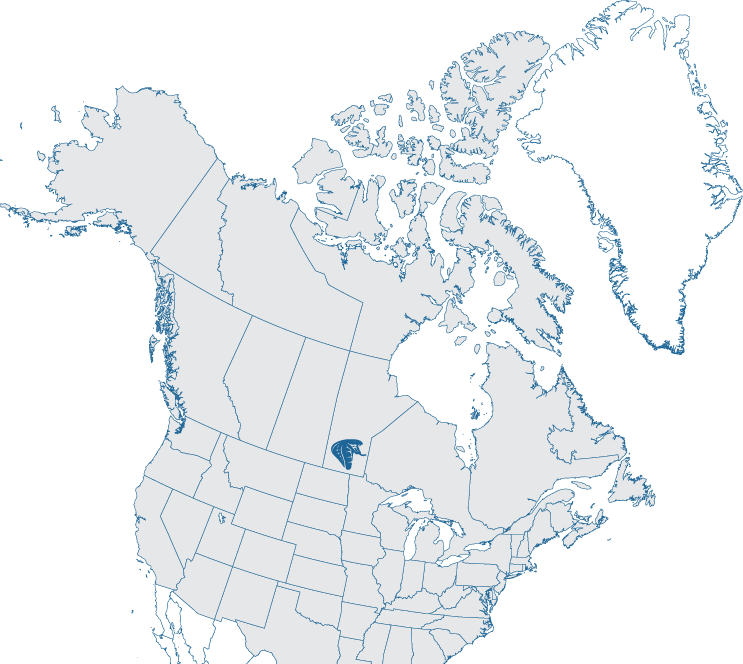 Our Service Area
Cobra Structures specializes in the sales and installation of engineered and fabric buildings in all of North America. Based just outside of Winnipeg, we offer efficient and affordable options for your permanent, portable, and temporary building needs.