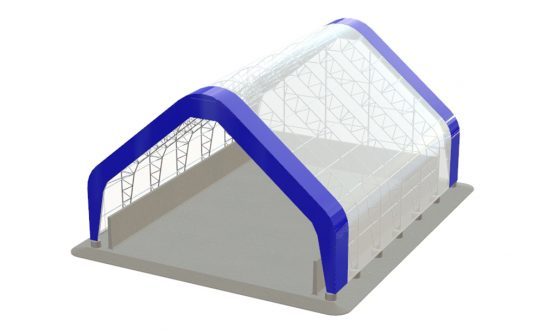 Magnum Series
Maximum Height
Available from 66', 73' and 80' wide profiles
Our Magnum Building Series with Britespan is one of a kind in the fabric building market. Each profile has the option of either a 10′ or a 16′ high leg and is ideal for any operations that require maximum height clearance and cubic storage.
Start on Your Fabric Building Project
Contact a Cobra Structures representative today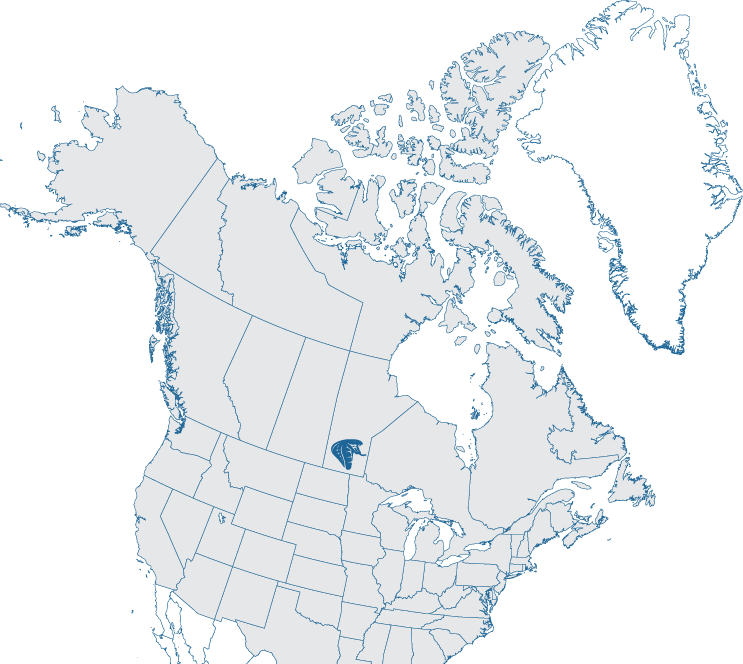 Our Service Area
Cobra Structures specializes in the sales and installation of engineered and fabric buildings in all of North America. Based just outside of Winnipeg, we offer efficient and affordable options for your permanent, portable, and temporary building needs.