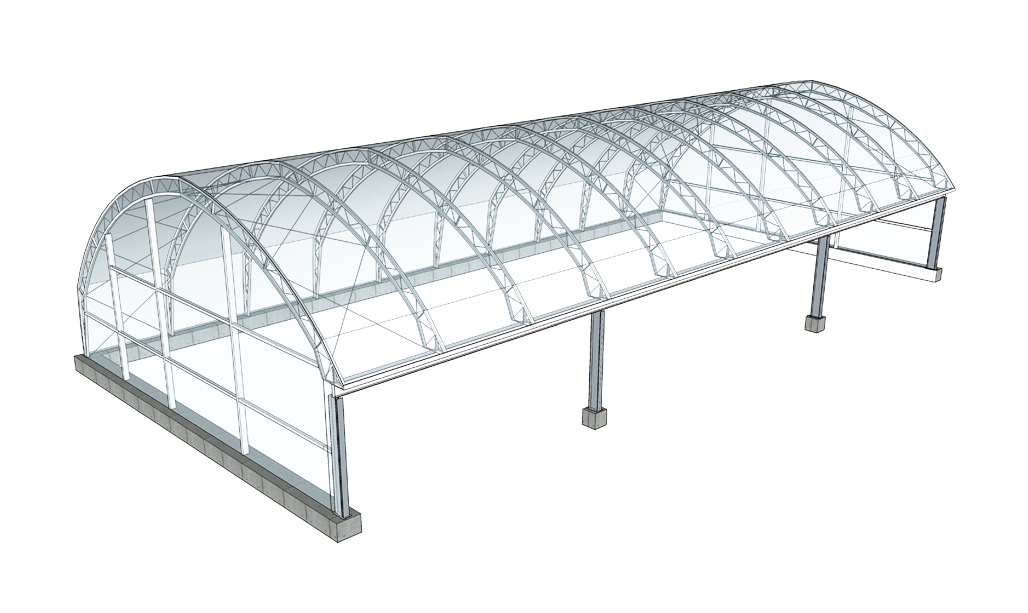 Easy Access Series
Unprecedented Access
Available from 38' - 67' Wide
The Easy Access Building Series covers your most valuable products while allowing unprecedented access. Unique to this style, choose either end or side (up to an entire side) openings to maximize traffic flow and access. Easy Access buildings are often used for crop, feed, equipment, and vehicle storage.
---
Download Easy Access Buildings Brochure
Start on Your Fabric Building Project
Contact a Cobra Structures representative today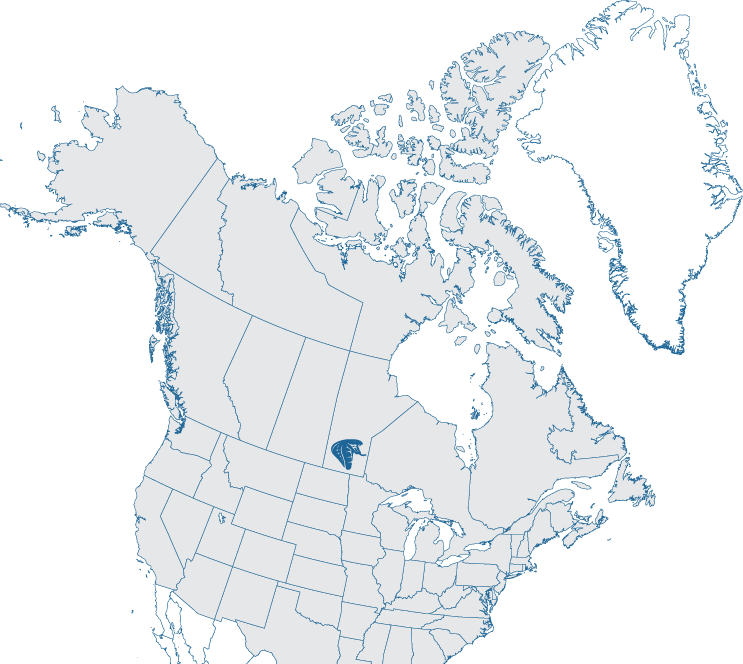 Our Service Area
Cobra Structures specializes in the sales and installation of engineered and fabric buildings in all of North America. Based just outside of Winnipeg, we offer efficient and affordable options for your permanent, portable, and temporary building needs.