By: Cobra Structures Team
Cobra Structures hit the ground running with success in 2015, becoming a sister company of Cobra Construction. We set out to be the number one provider of large format fabric structures in North America, while continuing to serve the current building market. Since then, Cobra Structures has made tremendous growth and now operates as one of the four divisions under Cobra Enterprises.
We're a family-owned company, and remain a family atmosphere both within the company, among our partners, and with those we do business with. It's our promise to offer the highest quality pre-engineered buildings, and we do just that by operating on seven core principles that ensure sustained success and growth.
Partnering with Local Businesses and Communities
Our company's focus is to build lasting relationships and strategic partnerships with employees, clients, and our suppliers. By building and fostering these relationships built on trust, integrity, and respect we create successful business partnerships that benefit both parties.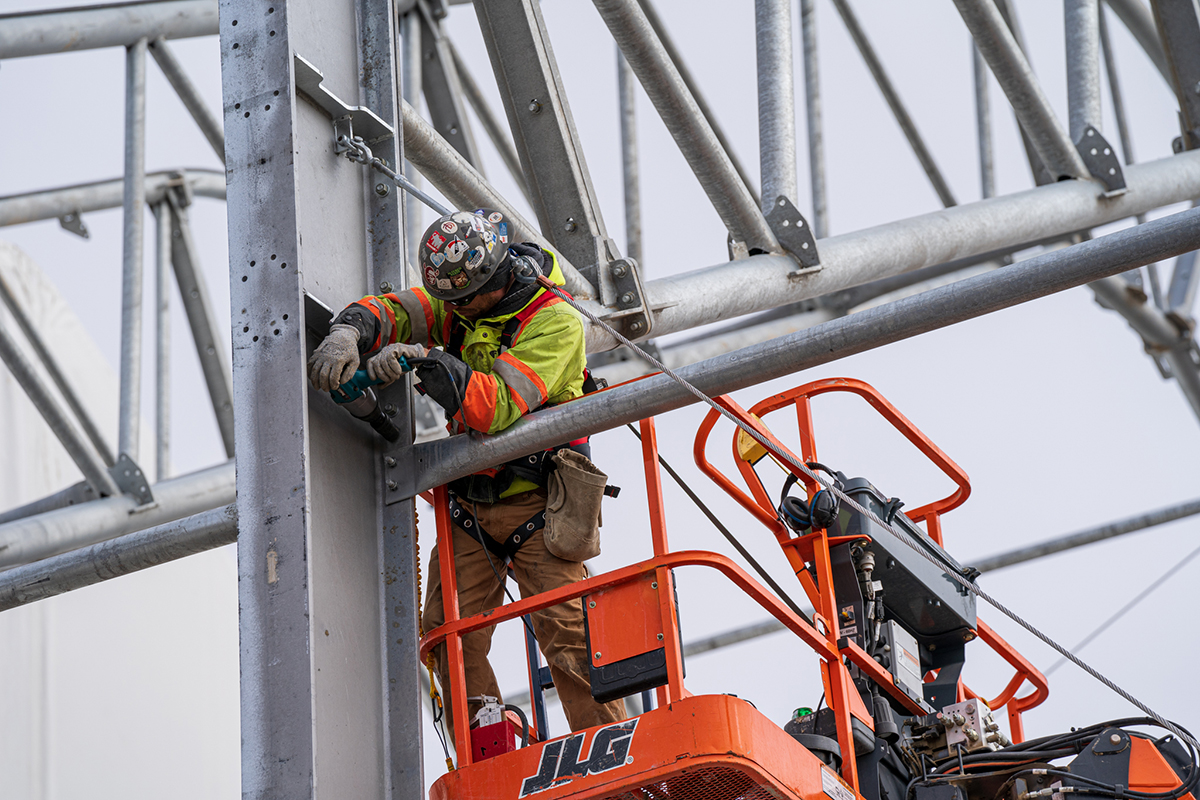 Creating a Strong Economy through Local Employment
Cobra Structures is a family-owned organization operating under values to encourage team members to ask questions, share ideas, aim for success, and voice any concerns. We value individuals that are highly motivated, have a strong work ethic, and are willing to do what it takes as a team.
Committing to Exceeding Client Expectations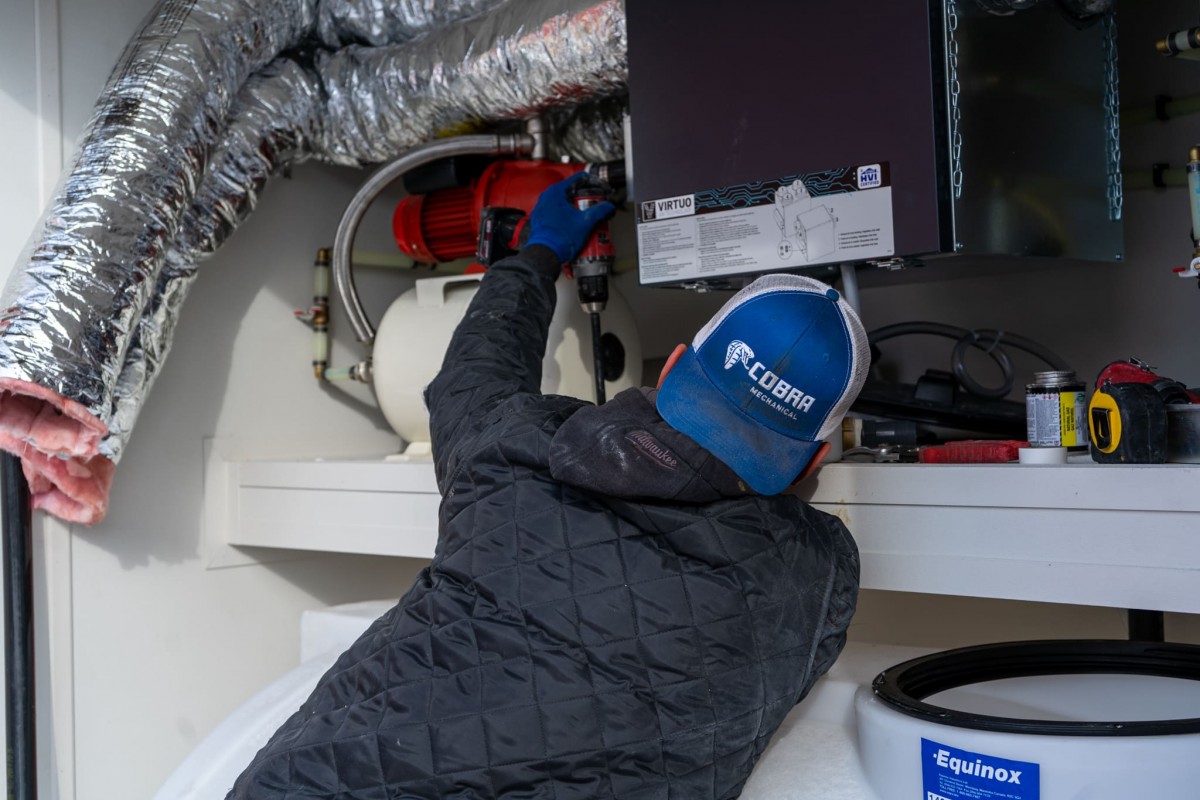 We promise to exceed clients' expectations for our fabric building products, team, and support in an ongoing relationship. We'll work with our clients from start to finish and maintain support throughout the life of their fabric structure.
Maintaining Integrity, Honesty, and Respect
At Cobra Structures, we believe there is always a better way. The challenge for construction businesses today is to produce high-quality projects while remaining in the client's budget. We operate on this belief by prioritizing our clients' needs.
Striving for Continuous Product and Service Innovation
Our passion and dedication to meeting your specific needs starts the moment you connect with Cobra Structures' experienced personnel. Our focus on appropriately designing your fabric building for your location and conditions will ensure the success of your project.
Operating in a Safe Work Environment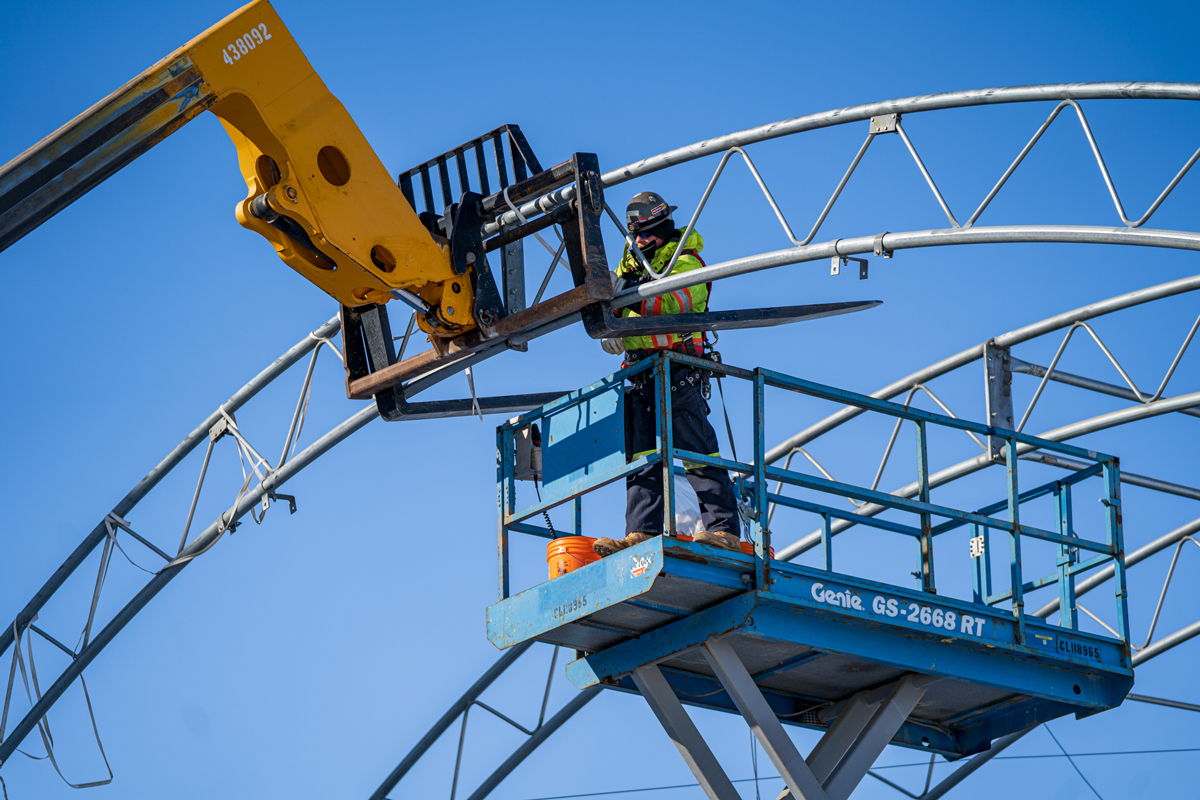 Our entire staff is committed to maintaining a safe and healthy work environment, both in our manufacturing facilities and on site, in accordance with industry standards and in compliance with legislative requirements.
Taking Pride in Everything we do
At Cobra Structures, we are committed to customer satisfaction and product quality, through being on time and on budget. We strive to be environmentally conscience and to provide a safe workspace for all involved in the process. We pride ourselves on industry experience, knowledge, and continuously earning a good reputation.
Request a Free Fabric Building Quote
In need of a fabric building? Look no further than Cobra Structures. Contact us today for a free quote on our industry-leading fabric building solutions.