By: Cobra Structures Team
The success of Cobra Structures has depended on our Indigenous relations during fabric building projects across northern Manitoba. To ensure all these projects were successful and ended with happy clients, we subcontracted Indigenous companies. Our Indigenous relations with all the companies listed below have been a key part of our company's promise to offer the highest quality fabric building products; walk through the planning, purchasing, and execution with clients; and offer industry-leading customer support long after fabricating and assembling the projects.
Playgreen Development Corporation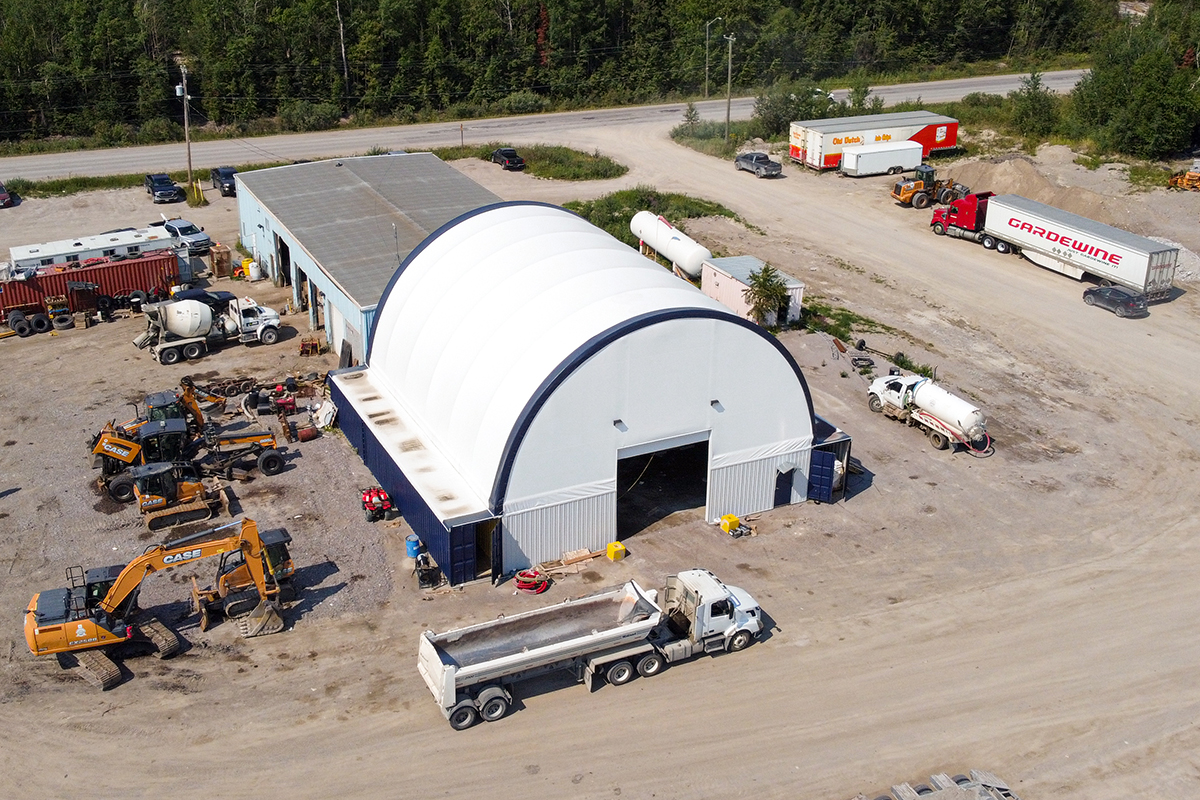 Playgreen Development Corporation (PDC) has assisted our structures and mechanical divisions throughout northern Manitoba. Their work includes excavating and pouring concrete at Mission Island Community Centre, renovating a multiplex, and the construction of their own maintenance shop fabric building.
Wawatew Electric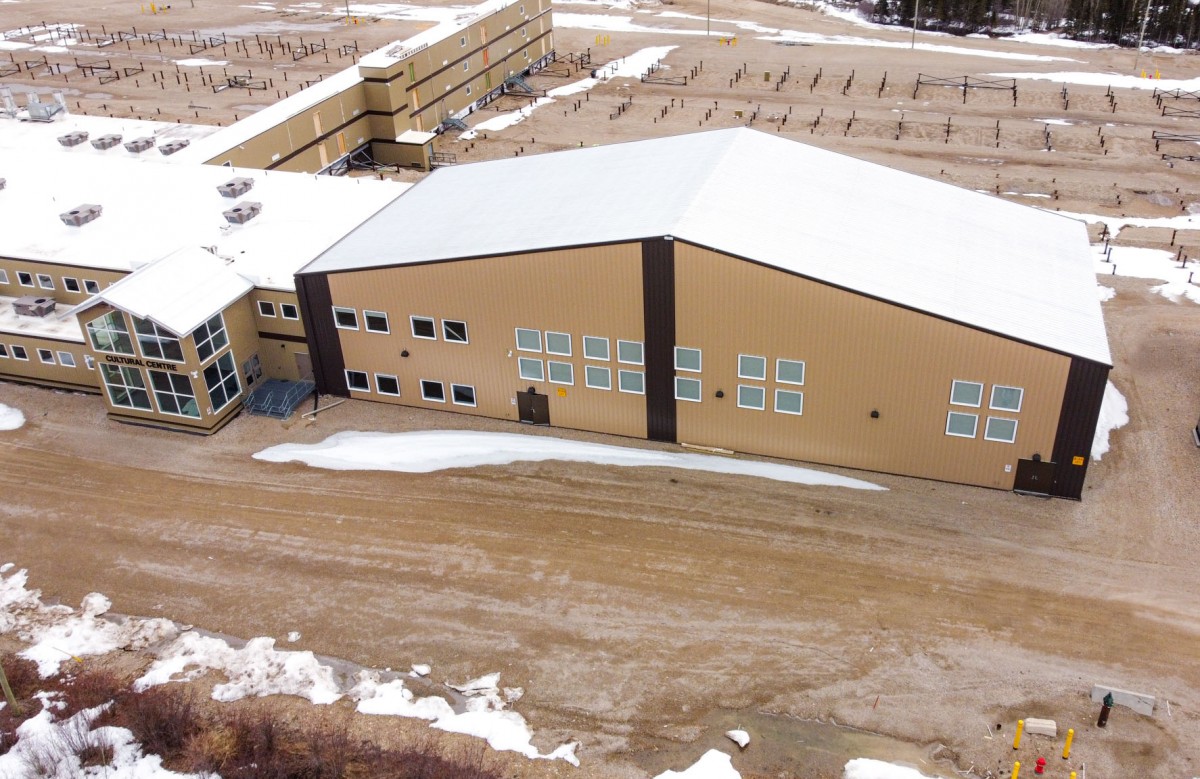 We have worked with Wawatew Electric on the electrical service of Norway House's fabric building hockey rinks and PDC shop building, daycare upgrades and miscellaneous work in Mission Island Community Centre, and the decommission of the Keewatinohk converter station.
Employment

Our organization has hired several Indigenous peoples to work both on- and off-site. Some employees have travelled across northern Manitoba to work on several fabric building projects. Others have come into Winnipeg and received training at our prefabrication shop.
Joint Venture with Norway House Cree Nation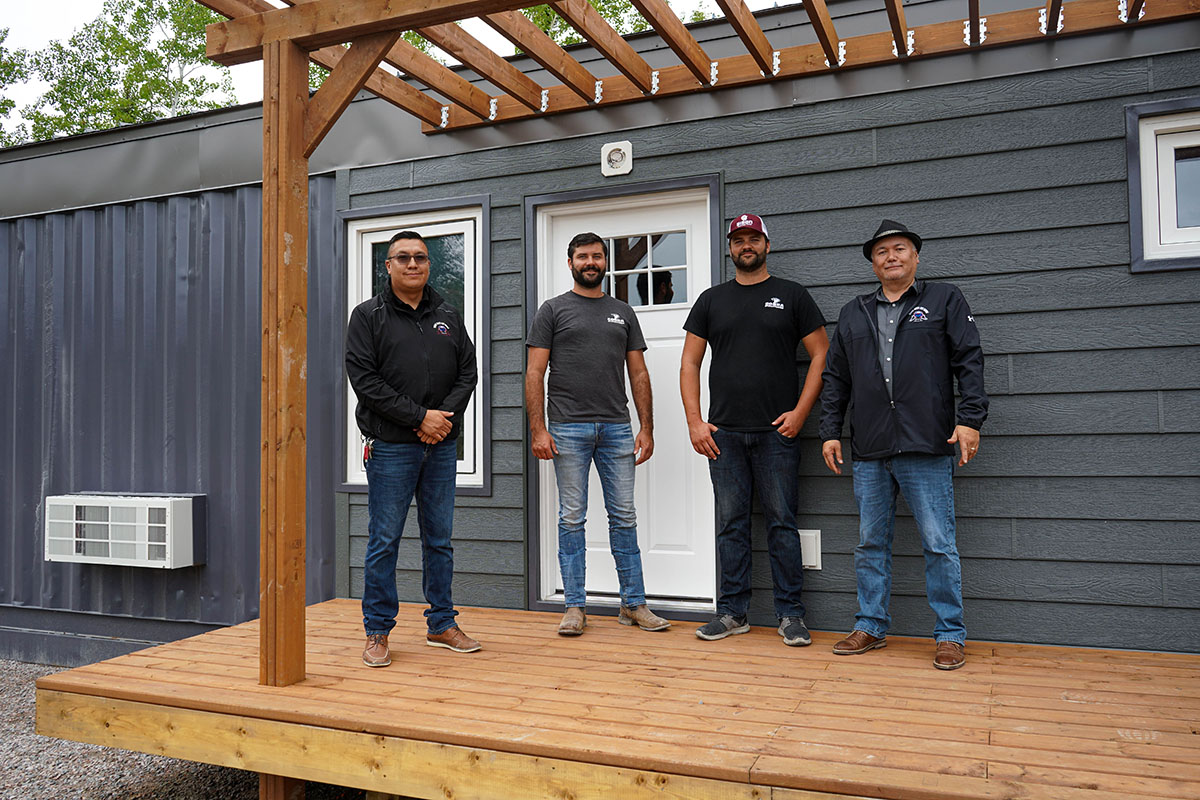 Our sister company, Bison Container Homes, is a First Nation-owned company. As an organization we realize the importance of engaging with and seeking to understand the needs of Indigenous peoples, day in and day out. Over the past 18 months, the Bison Container Homes and Norway House Cree Nation joint venture has delivered on several innovative projects composed of shipping containers. Several projects required the services of Cobra Structures. This includes the installation and takedown of fabric buildings, mechanical services for commercial buildings, and project management services.
Indigenous Relations on Fabric Building Projects
Mission Island Community Centre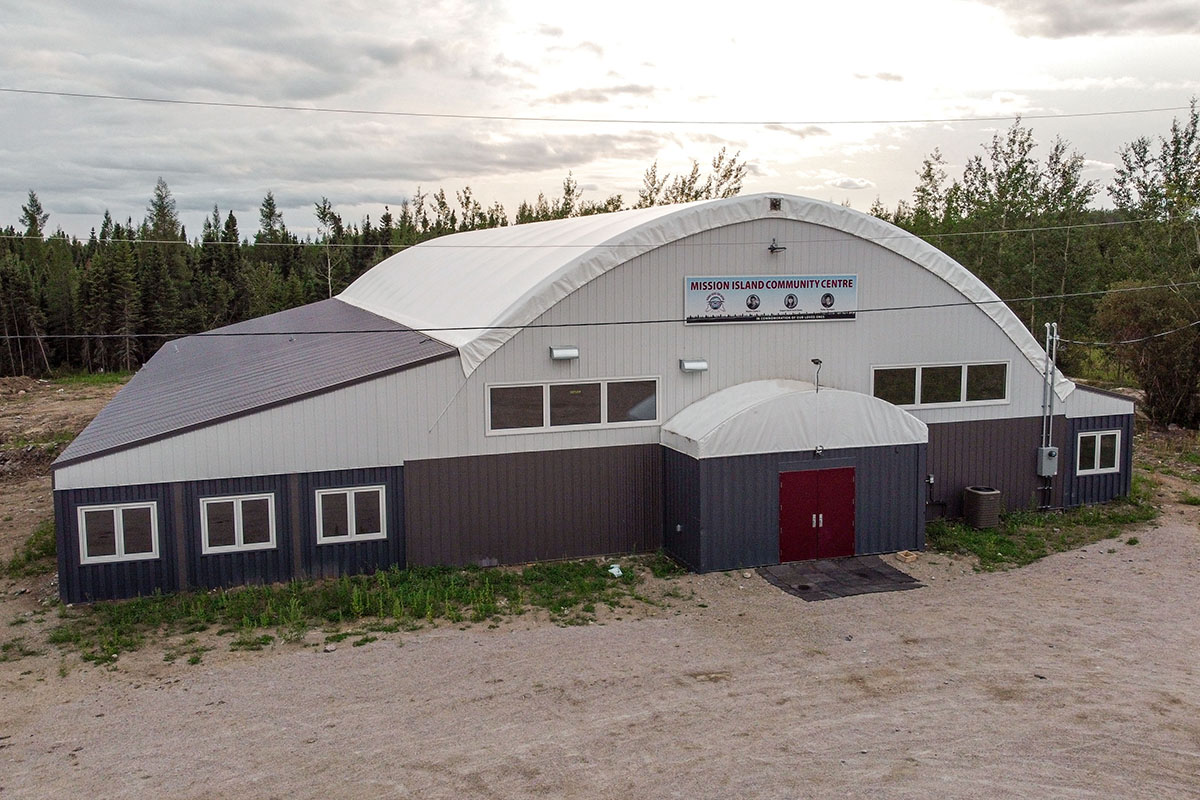 Mission Island Community Centre is a recreational project in Norway House Cree Nation, Manitoba. The building features a modular design made up of 13 shipping containers with a fabric building cover. The open floor plan layout offers a full recreational experience and multipurpose use.
The daycare fulfills another youth community need, while the main gymnasium area can also be used for other community events like markets, concerts, and gatherings. The design of the community centre is a never-before-seen building solution for northern Manitoba, and an environmental option with cost-effective benefits.
Community Hockey Rinks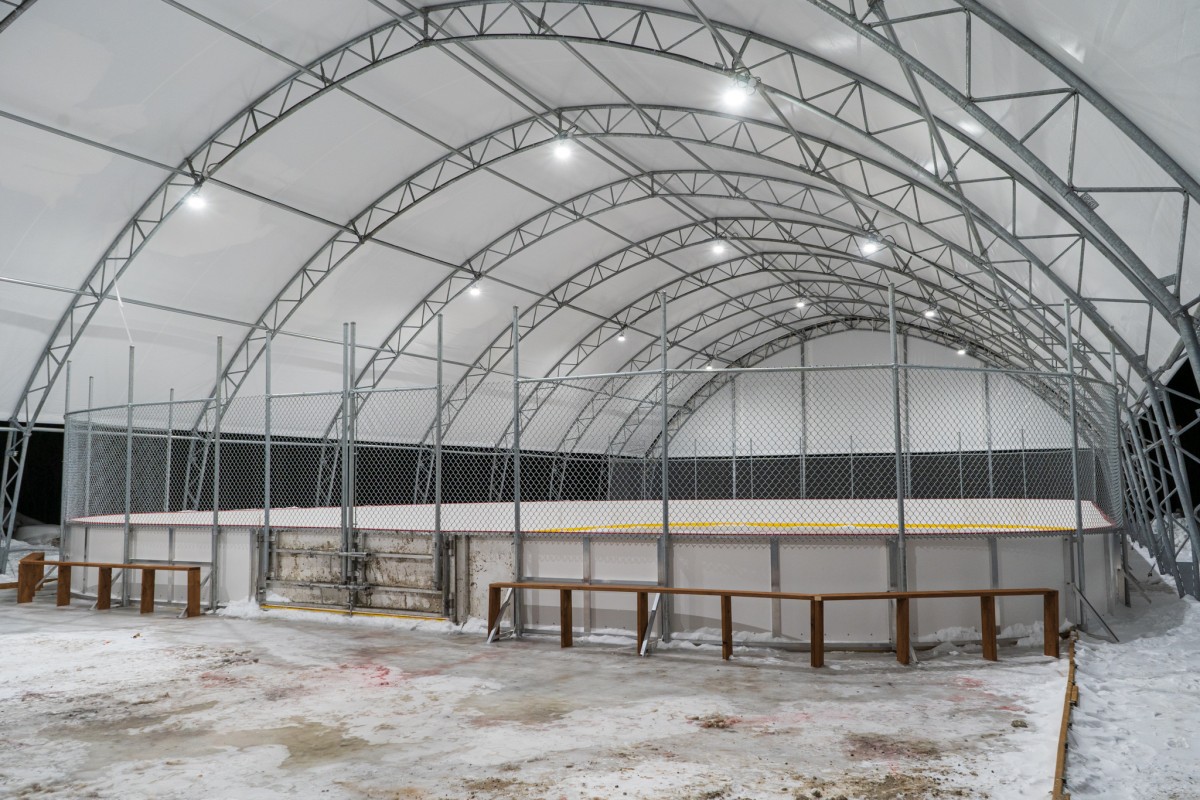 Norway House Cree Nation's new fabric-covered outdoor rinks are a cost-effective option, providing fun for the whole community. This packaged building comes with fibreglass boards, interior and exterior lights, signage, and nets. Our crews both supply and install these items. The rink requires no concrete pad, while the fabric cover is the perfect way to lower maintenance costs while keeping that outdoor feel!