By: Cobra Structures Team
Purchasing a new operations building is an important investment, and it's why at Cobra Structures we set the bar higher with our building products and services. From designing custom layouts to their flawless installations, our team works closely with all our clients to ensure the perfect fabric building solution.
We have over a decade of experience exceeding industrial and commercial clients' turnkey needs. Past work includes a new installation of a 200' warehouse at a mine in the Prairies, recovering a temporary shelter in the Canadian Arctic, and everything in between.
Specializing in within commercial and industrial operations, we pride ourselves on our building knowledge in the industry and on continuously earning a good reputation. Here are six aspects that make Cobra Structures your premier commercial operations fabric building provider:
Full On-Site Construction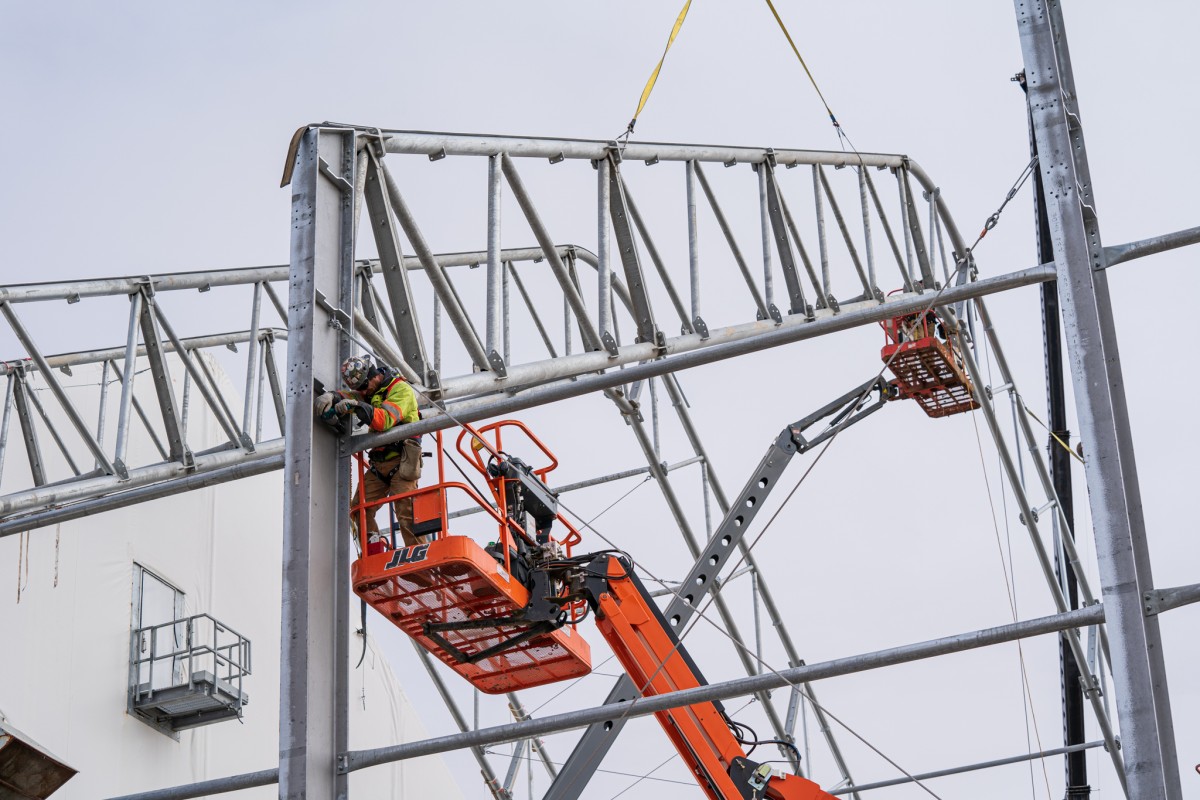 Our installation crews provide your custom solution — alleviating the headaches that can be associated with the management of construction projects. Plus, we offer an industry-best warranty of up to 20 years for all of our fabric building packages.
Large Industrial Operations Building Experience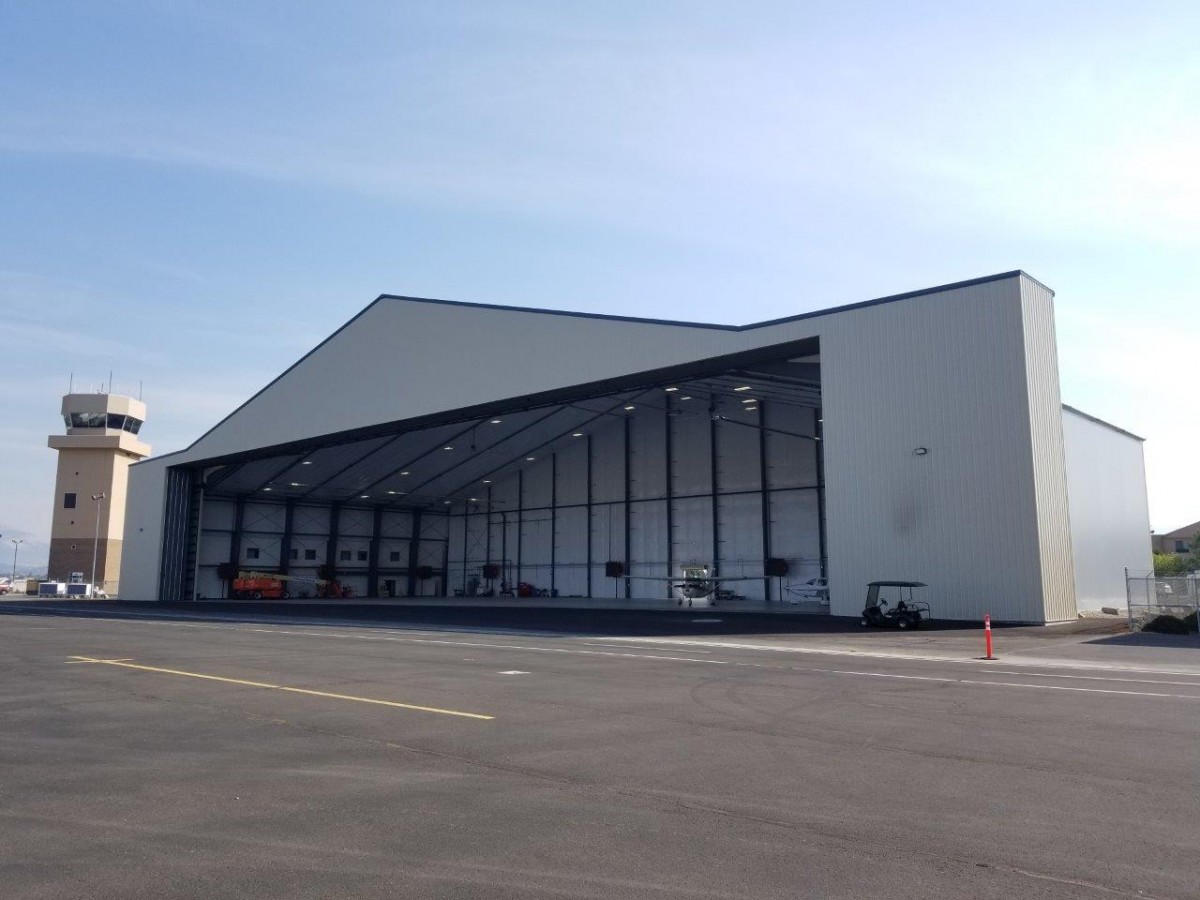 Our specialty is industrial and commercial buildings that go as wide as 300' and to any length the client requires. These freespan buildings allow for maximum space operational space in a safe atmosphere, 12 months a year.
100% Project Management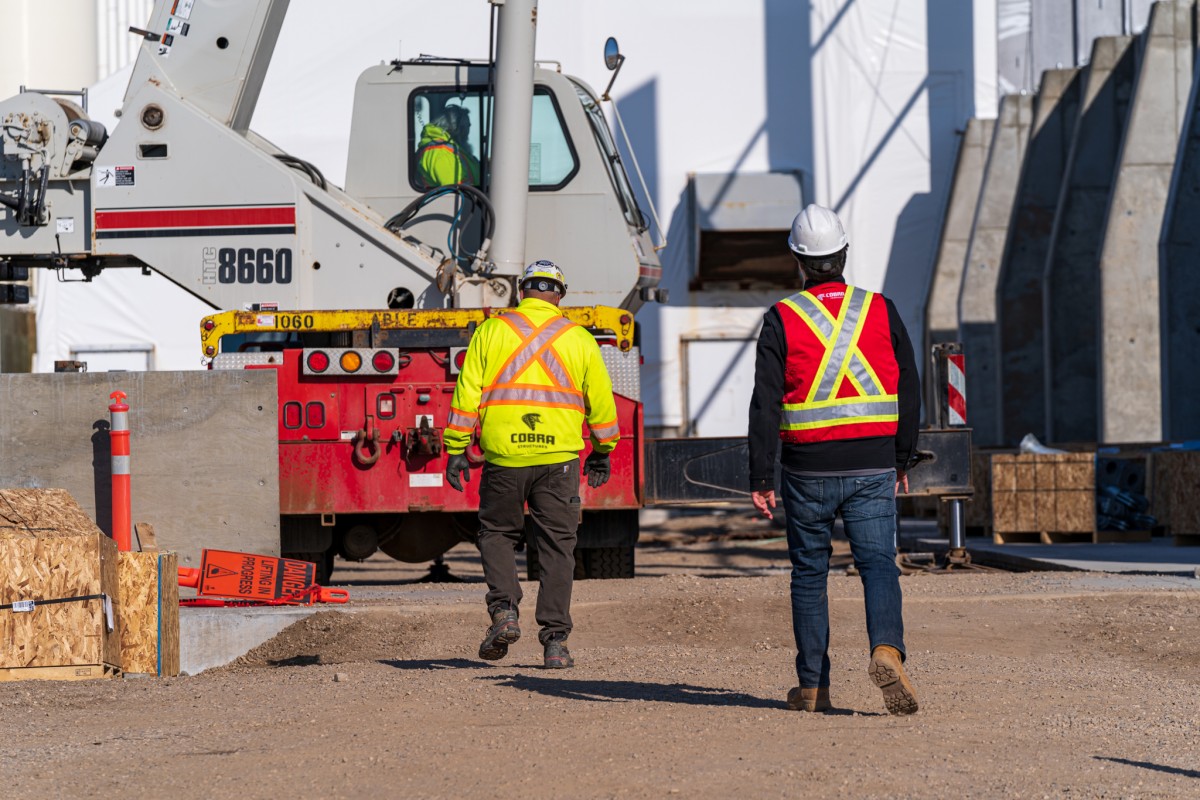 Cobra Structures provides a full-service approach by providing the following services: engineering, site preparation, foundation, electrical, plumbing, windows & doors, overhead doors, lighting, and mechanical HVAC.
In-House Mechanical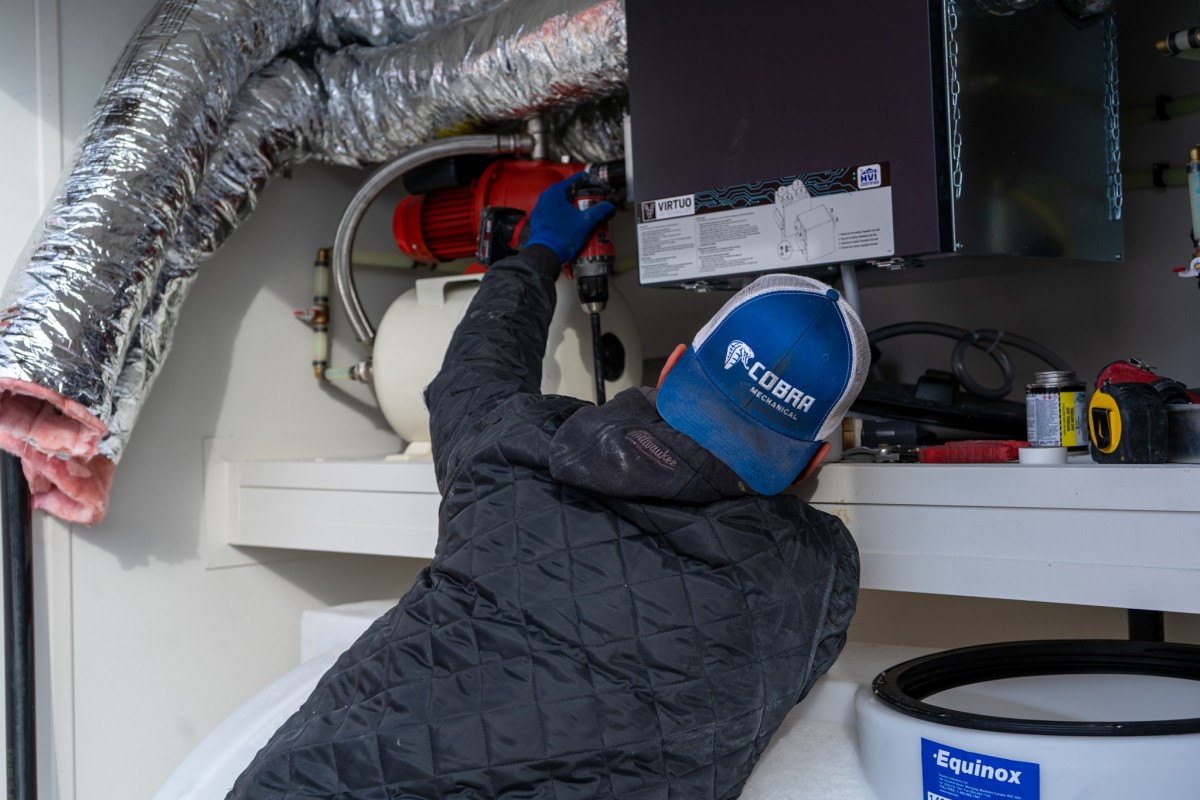 Cobra Mechanical is our in-house mechanical division that sees full turnkey projects from start to finish. Together our organization provides a full-service approach, handling turnkey projects with in-house professionals.
Building Maintenance Service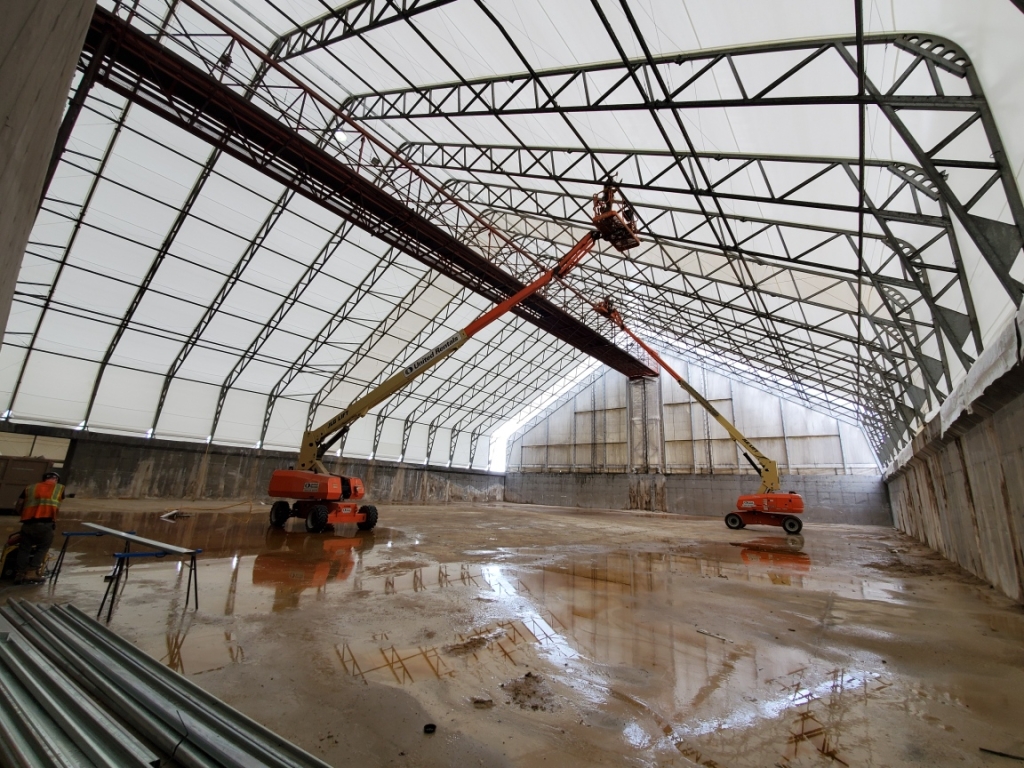 Building maintenance is necessary, and we work on most damaged fabric buildings on-site without having to remove the fabric cover. With access to building components from various manufacturers, we can source or manufacture replacement parts.
Corrosive Environment Experience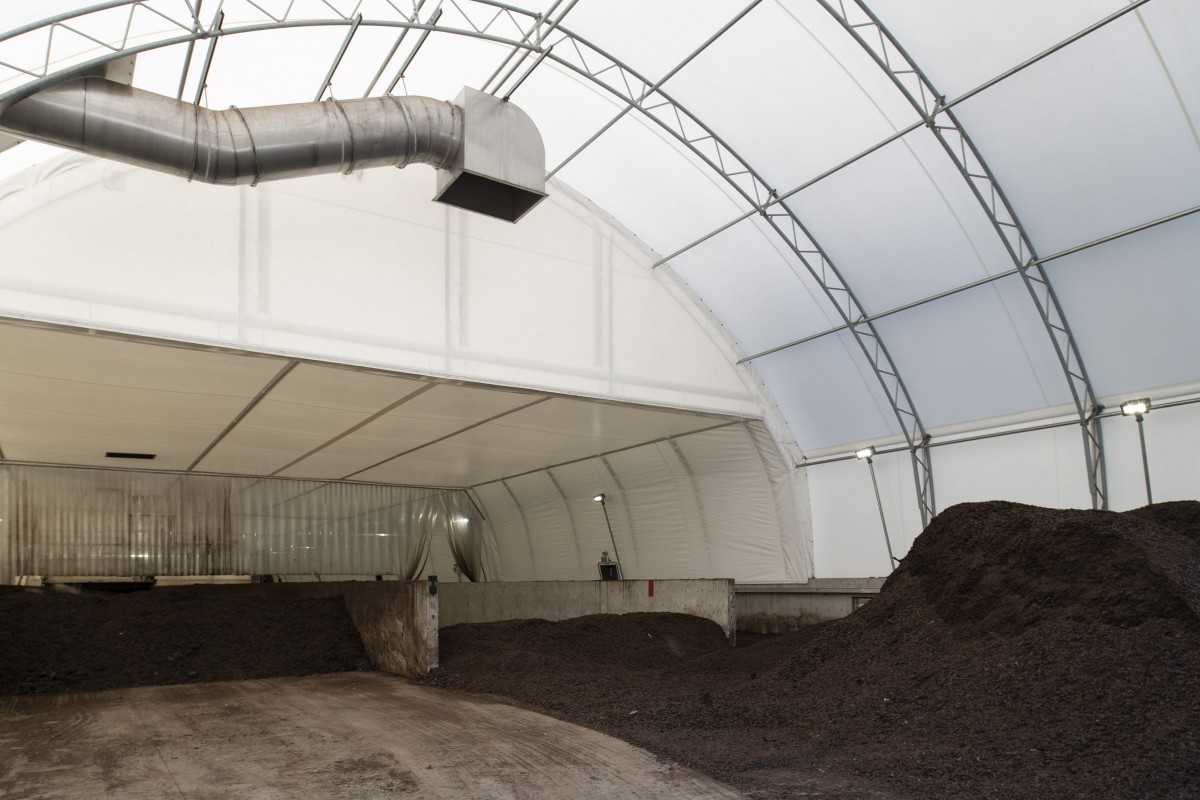 Our crews only use post-production hot-dip galvanized trusses, and recommend adding an interior fabric liner as well as creating a pressurized cavity. This ensures no corrosive materials come in contact with the steel structure.
Request a Free Operations Building Quote
In need of a fabric building? Look no further than Cobra Structures. Contact us today for a free quote on our industry-leading fabric building solutions.