By: Cobra Structures Team
Cobra Mechanical is the latest division falling under Cobra Enterprises, and your premier choice when it comes to buildings in need of any mechanical services. The decision to launch an in-house mechanical division allows our organization to see full turnkey projects from start to finish. Together our organizations provide a full-service approach, handling turnkey projects with in-house professionals.
Cobra Mechanical works closely with commercial and industrial clients. Their services range from the installation of all hydronic, electric, and gas-fired heating systems in warehouse buildings, to equipment wash bays for high-end mining clients. With a team of Red Seal certified journeymen, Cobra Mechanical is ready to tackle your commercial & industrial mechanical needs. Overall, their existence provides you quicker turnaround and better overall project management.
The People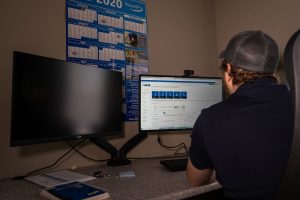 Curtis Kuczera made the easy decision to team up with our existing divisions and become Cobra Mechanical's general manager. As a Red Seal certified journeyman plumber, Curtis brings over 10 years of experience with commercial, industrial, and residential plumbing.
Curtis enjoys seeing a job through from the ground up. Prior to joining Cobra Mechanical, Curtis supervised several mechanical jobs throughout Winnipeg where he oversaw all the components that bring a project to life. Curtis' knowledge and accolades within the mechanical industry serve as a great asset, as he is also a Class B gas fitter and certified backflow tester.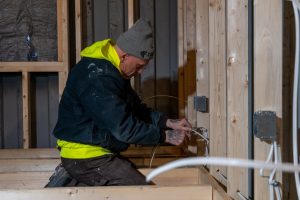 Along with Curtis, Glenn has joined Cobra Mechanical as a journeyman electrician. Glenn comes with 27 years of experience and has been Red Seal certified since 1999. After working with tools since the age of 3 Glenn's working resumé includes everything from supervising high-rise building projects in Winnipeg to performing building automations in B.C.
Their mechanical division of Red Seal certified professionals have over 10 years of experience when it comes to commercial plumbing and gas fitting installations. They hold an organizational standard of first-class service throughout all projects, staying on time and on budget.
Operating Under Cobra Enterprises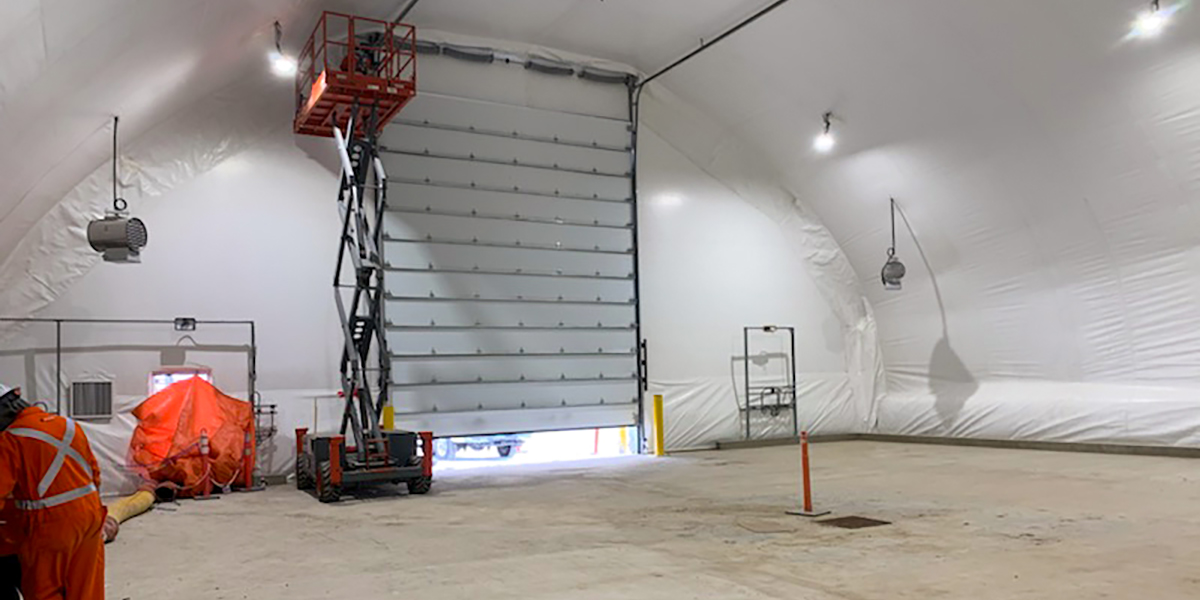 As one team under Cobra Enterprises, we provide every service you'll need for your building, hassle-free.
Our team starts off your project by constructing your building's foundation, then installing your structure in a timely manner. Then if needed, our mechanical division has the ability to outfit your building's plumbing, electrical, HVAC, gas fitting, or any other service you require.
Most importantly, they stay with you through any future needs whether it be maintenance, repairs, or even relocation! They are here to help your build go as smoothly as possible, and have the building stay in top shape throughout its lifetime.
Cobra Mechanical's Projects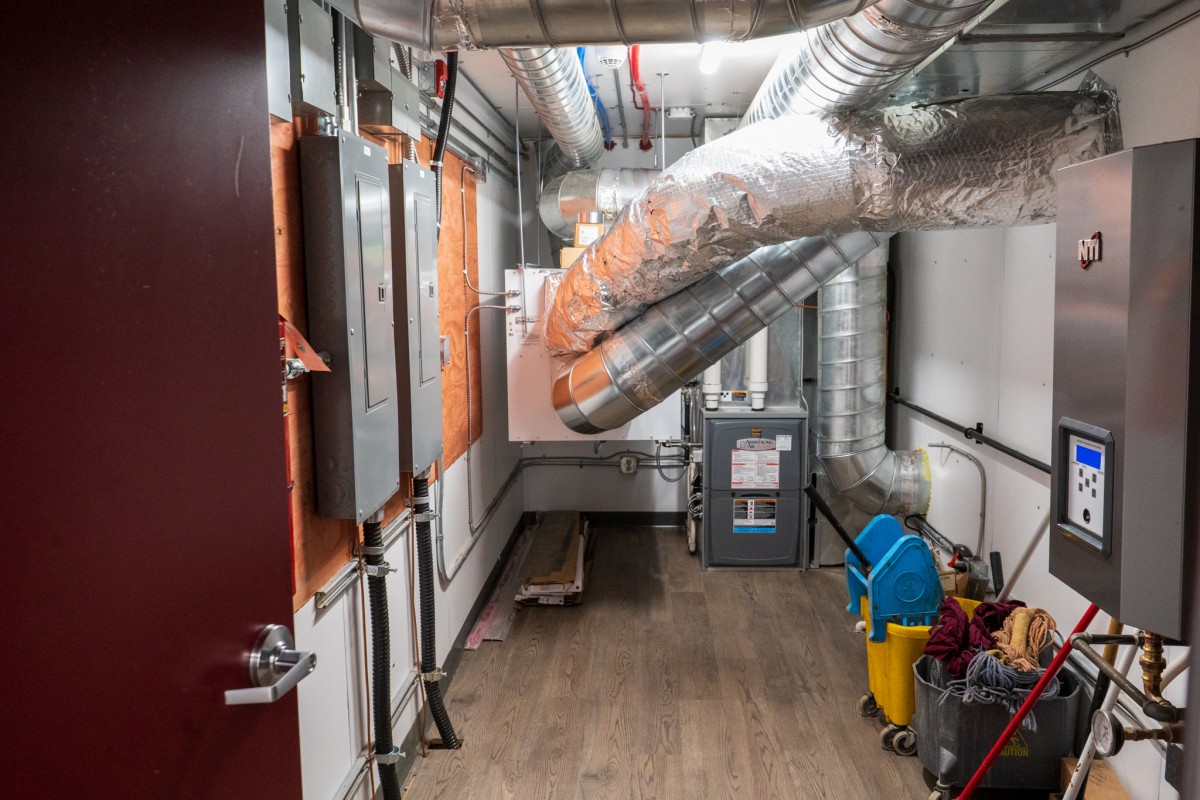 Mission Island Community Centre
Cobra Mechanical project-managed and completed all of Mission Island Community Centre's mechanical installations. Mission Island Community Centre is a recreational project in Norway House Cree Nation, Manitoba. The building features a modular design made up of 13 shipping containers with a fabric building cover.

Equipment Wash Bay
The equipment wash bay is a cost-effective solution for a Canadian mining client. The building has a shipping container foundation that stores the greywater and freshwater tanks. Cobra Mechanical installed all of the building's electrical and heating systems. The wash bay consists of two containers: a 40' long unit with three 1250-gallon greywater tanks used to store wastewater after someone washes any equipment. The second container is a 30' long unit that houses three freshwater tanks equal in size, complete with the most important piece of equipment: the Hotsy Pressure washer/boiler.

Fabric Building – Mining Client
After inspecting a concrete facility that was undergoing fixed temperature problems, Cobra Mechanical suggested they install a new heating system. Their solution was a pair of 200,000 BTU gas unit heaters and an 800,000 BTU heated air curtain to keep heat in while the overhead door is open.

Duplex Family Housing Projects
The ongoing Duplex Family Housing projects consist of pre-fabricated, ready-to-move, shipping container homes built by Bison Container Homes. Cobra Mechanical is installing their exclusive, built-in mechanical rooms and completing all rough-in work in each home. Each room is a permanent fixture and only accessible from the exterior.
Mechanical Services in Northern Manitoba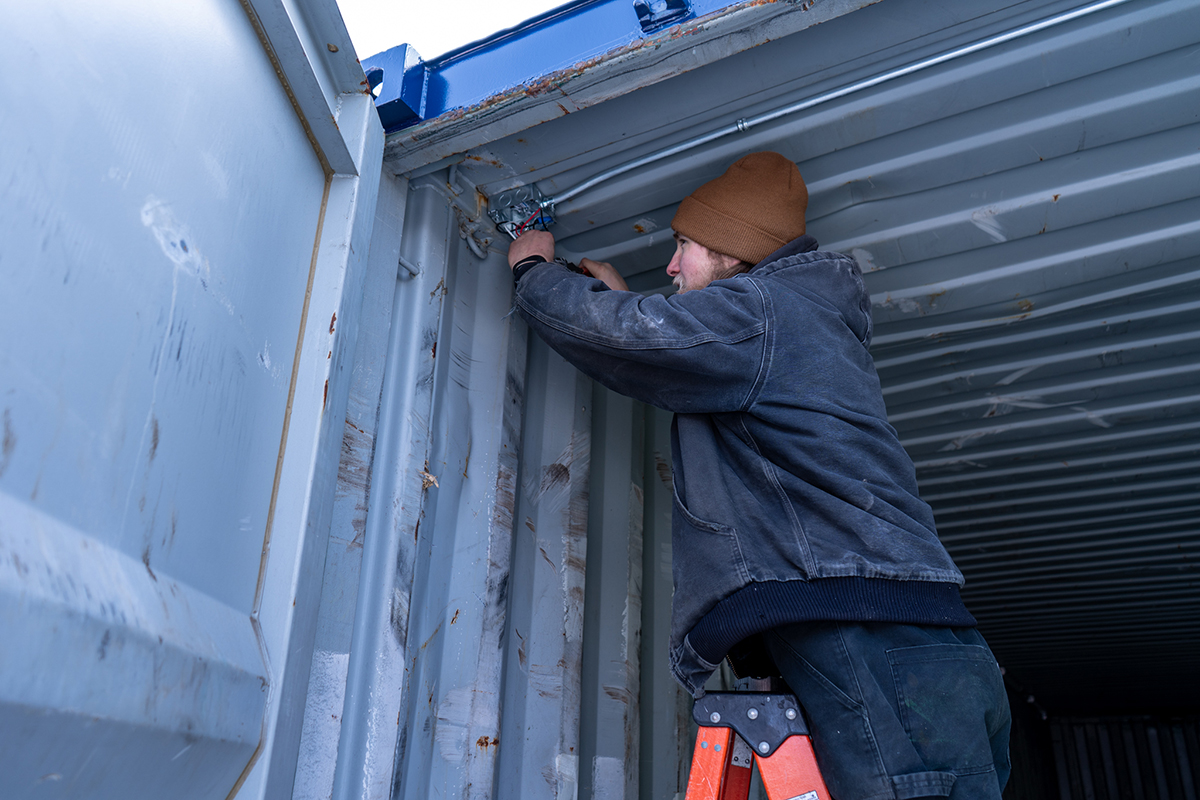 When northern communities throughout Canada require any sort of mechanical service, Cobra Mechanical's team of Red Seal professionals will travel for the following:
– Recurring scheduled maintenance
– Emergency repairs
– General service
Cobra Mechanical's scheduled maintenance trips allow you to easily stay on top of all your necessary mechanical check-ups, which include the following:
Electrical Service
– panel upgrades
– panel repairs/replacements
– knot and wire removal
– aluminum wiring
– lighting upgrades
HVAC Service
– furnace repairs/replacements
– equipment maintenance
– filter change-outs
– heating upgrades